Product Description
SJ-D-1 Small Waterproof Dome Fiber Optical Splice Closure, Joint Box, Fiber Dome Closure, Fiber Dome Splice Closure
Fiber splice closure is the equipment used to offer room to fuse splice optical fiber and also to provide protections for the fused fiber joint point and the fiber cables. Typical fiber optic splice closure and vertical type and horizontal type, there are various kinds of fiber splice closures suit for different applications, such as aerial, duct fiber cables and direct buried. Generally, fiber optic splice closures are used outdoors, some even used underwater.
Vertical type of fiber optic splice closure looks like a dome, thus they are also called dome type. They meed the same specification as the horizontal types. They are designed for buried applications.
The Closure can be opened and used again, no need to change the sealing materials after it be sealed.
Purpose: aerial, wall-mounting, Pipeline laying way
external dimensions:330mm*120mm (Erect type)
Weight: 0.7kg(Erect type)
Material: ABS/PC
Maximum capacity:48cores
Environmental temperature: -40℃ to +85℃
Atmospheric pressure: 70∽106KPa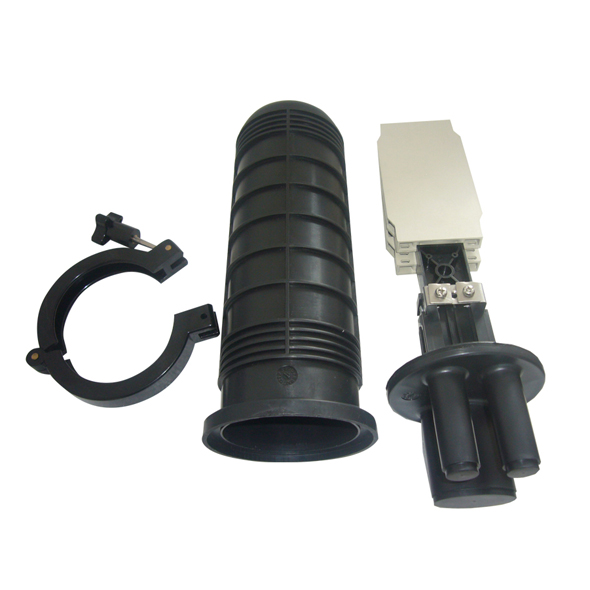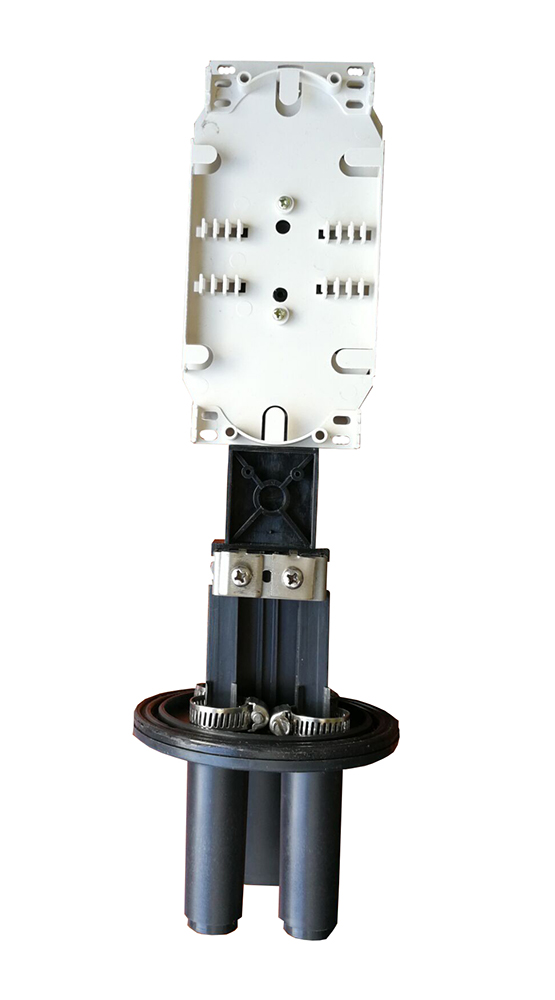 For more products: