Product Description
SJ-OCC-SS-1152-1 Street cabinet Outdoor Fiber Optic Cross Connect Cabinet
Fiber optic cross connect cabinet is an outdoor optical equipment that is especially designed for outdoor optical nodes in access network and widely used in the installation of various equipment in the communication system. The Cross connection Cabinet can be applied in active link with trunk optical cables and cable distribution, accomplishing fusion, storage, distribution and dispatch for the cables. Its capacity can be flexibly customized as required and built-in direct splice unit is capable for providing direct connection function. It is also able to counter abrupt climate change and extreme environment. Fiber Cross Connect Cabinets suitable for outdoor light splitter in FTTH application, provided with light splitting function, easy for installation, safety in use and reducing costs. Fiber Optic Cross connection Cabinets will adapt to various bad weather conditions, with reliable sealing, water-proof and damp proof.
Environment condition:
Environmental temperature:-25℃~+60℃
Relative humidity:<95%(When the temperature is below 40℃)
Atmospheric pressure:70~106KPa
Transportation Temperature: -40℃~+60℃
The dew-proof, the rainproof, the dustproof and thief proof are up to YD/T988-1998 standard.
The requirements of the function:
1. The fiber fixation and protection function
Fiber inlet, fixation and protection device should be provided. The fibers will be protected from being damaged when they are let in and fixed in the frame through these devices. The metal parts of the cables are insulated from the machine. The metal jacket of the cable & the reinforced core should be connected with the high voltage protective earthing device after being fixed;
2. The termination & connection function
Termination device should be provided, which is used for the connection operation, construction, installation & maintenance. It could fix and protect the connector and make sure the connector even but not displaced and free from external influence, guarantee the coiled fibers and pigtails not damaged;
3.The protection of the fibers and pigtails The fibers are protected with protective device after being peeled and then will be fixed and let in to fiber termination device;
4. Capacity The capacity of each cabinet and each unit (according to the quantity of the adapters) should be regulated. The termination device, the coiling device for pigtails, adapter holders, pigtail & adapters should be compatible when fully collocated.
Specification:
Model NO.:SJ-OCC-SS-1152-1
Dimension(HxWxD)mm:1500X1450X320
Capacity:576 Fibers
Dimension(HxWxD)mm:1500X1450X570
Capacity:1152 Fibers
Material:201/304 Stainless Steel
Comments: 1. Overall dimension could be custom made by requirement.
2. Configuration of Box can be customized according to customer requirement.
View of product: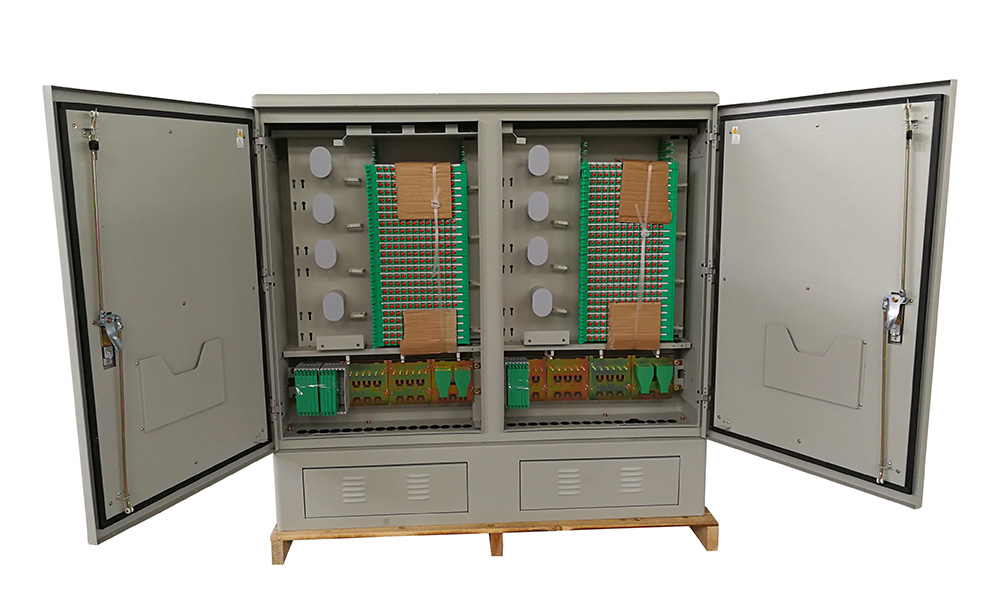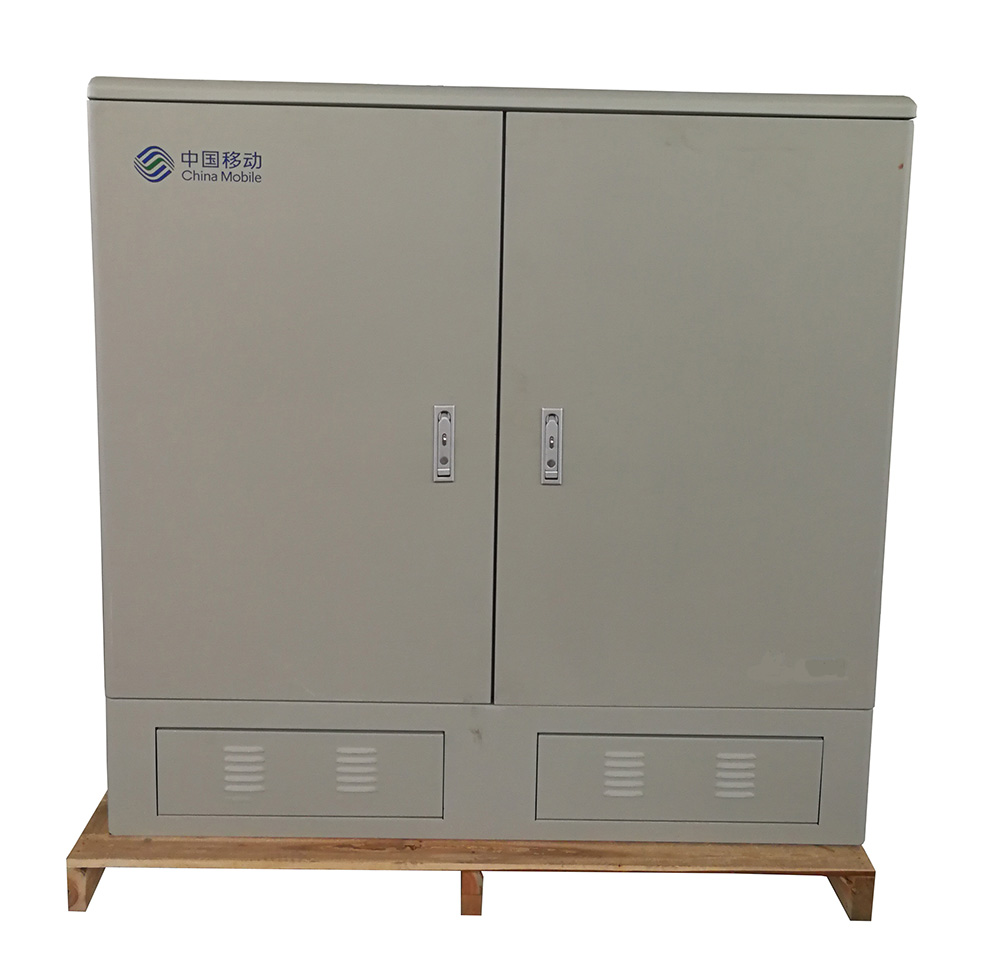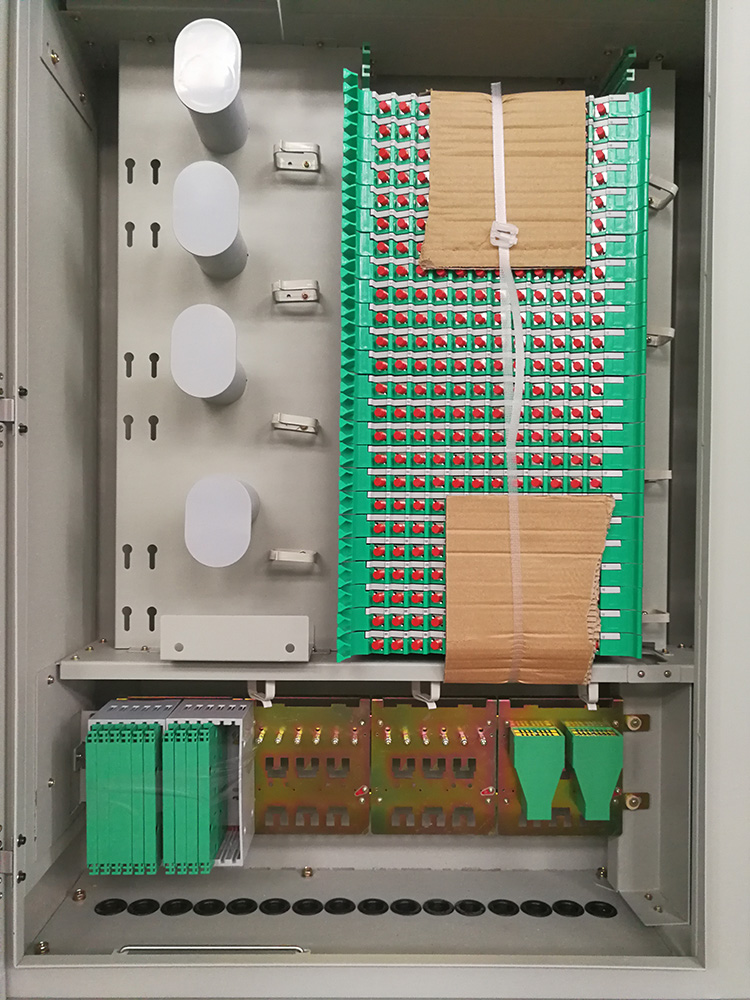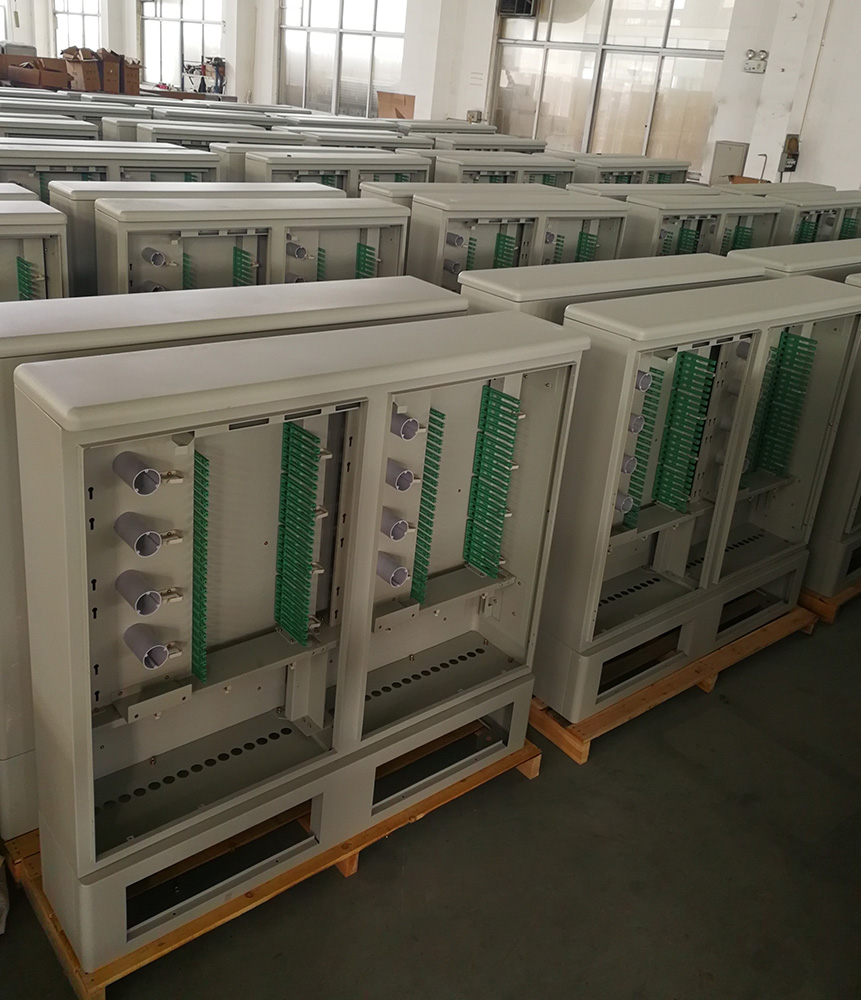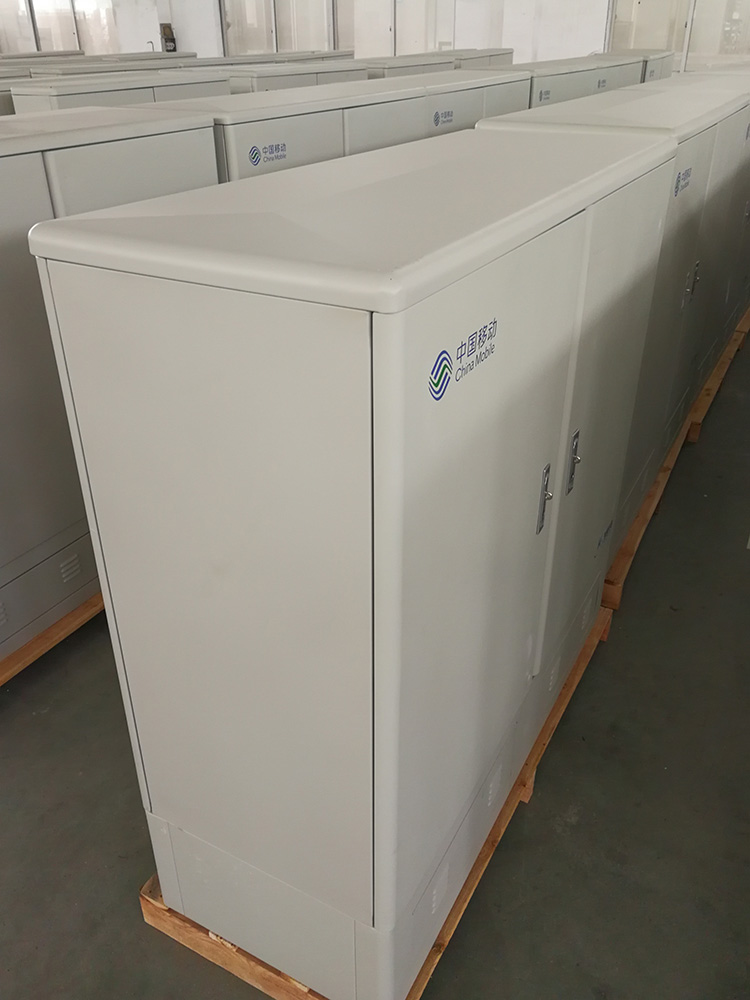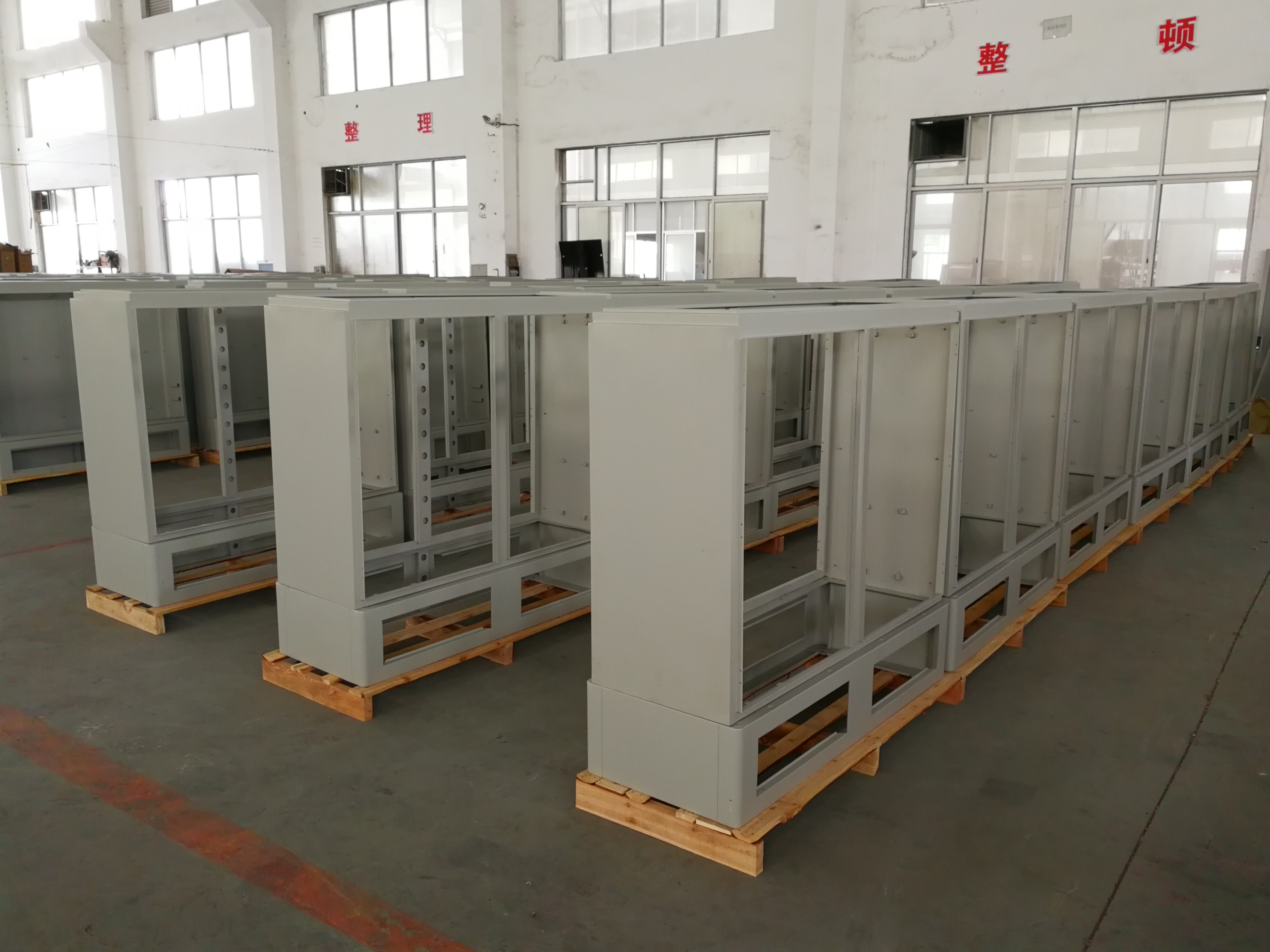 More Product: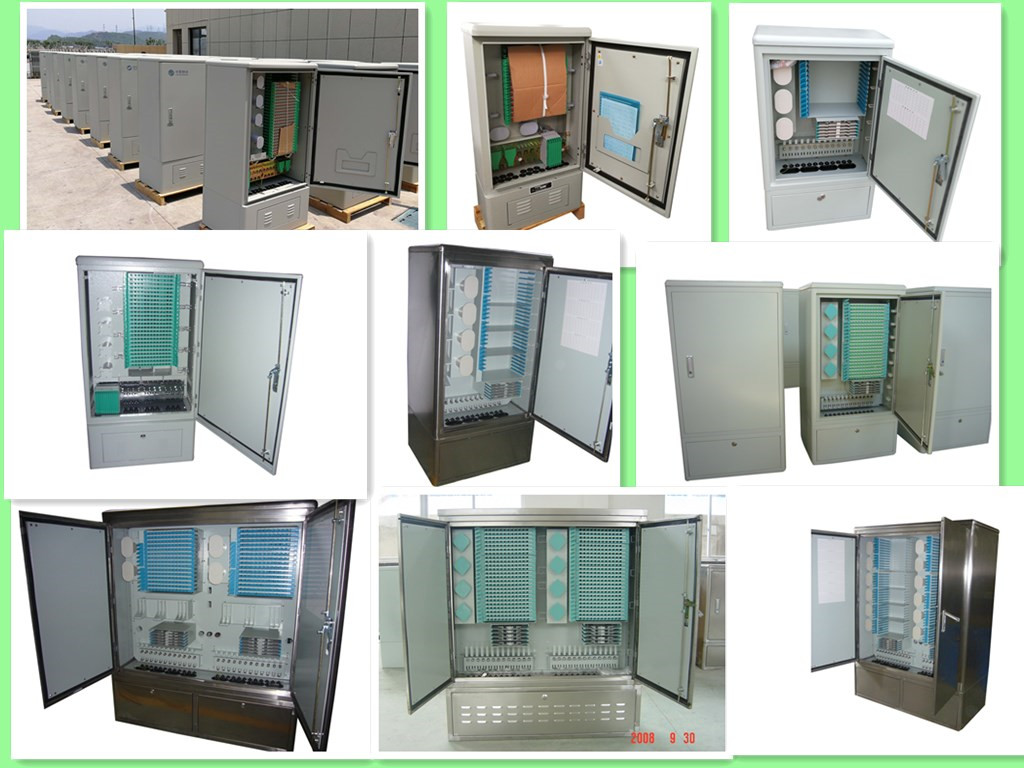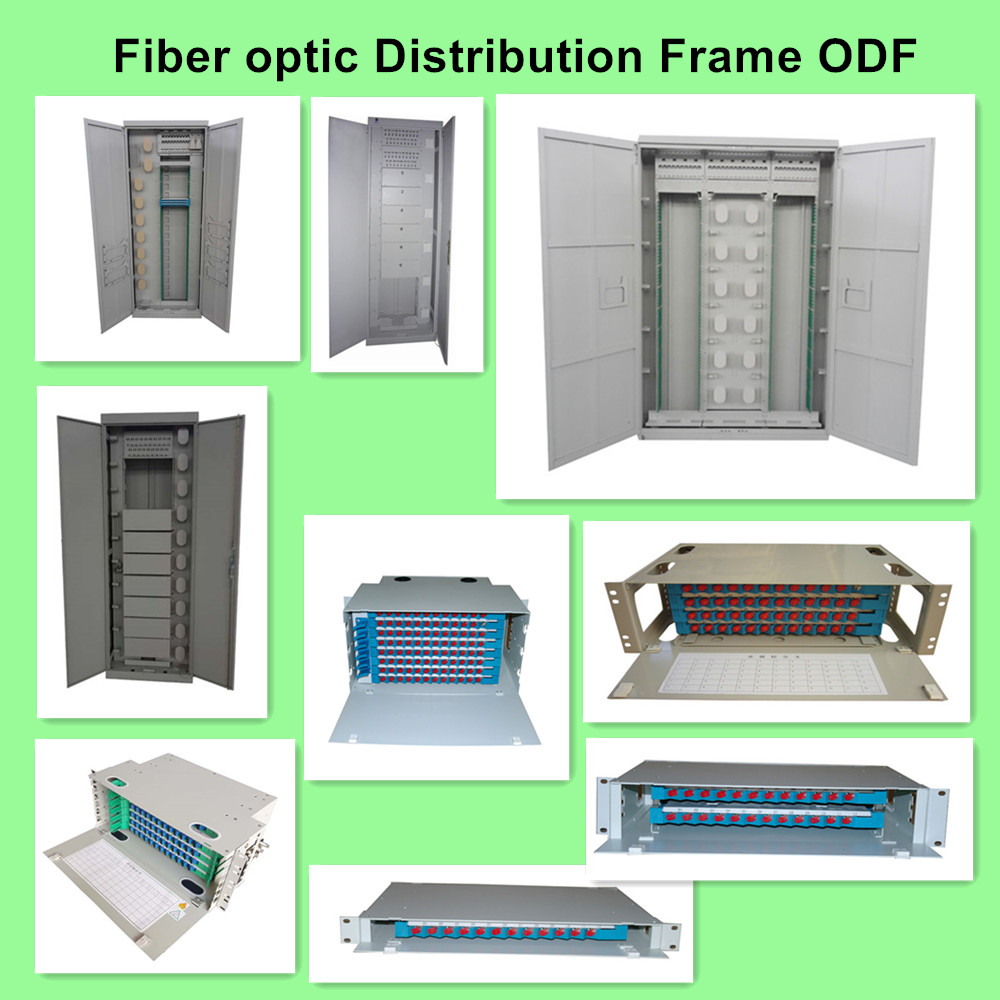 Sheet Metal Workshop: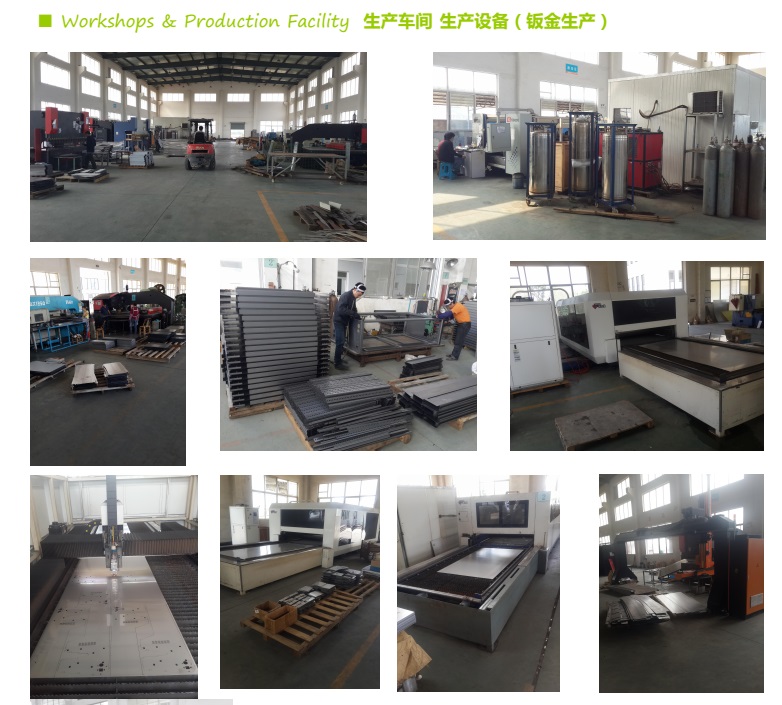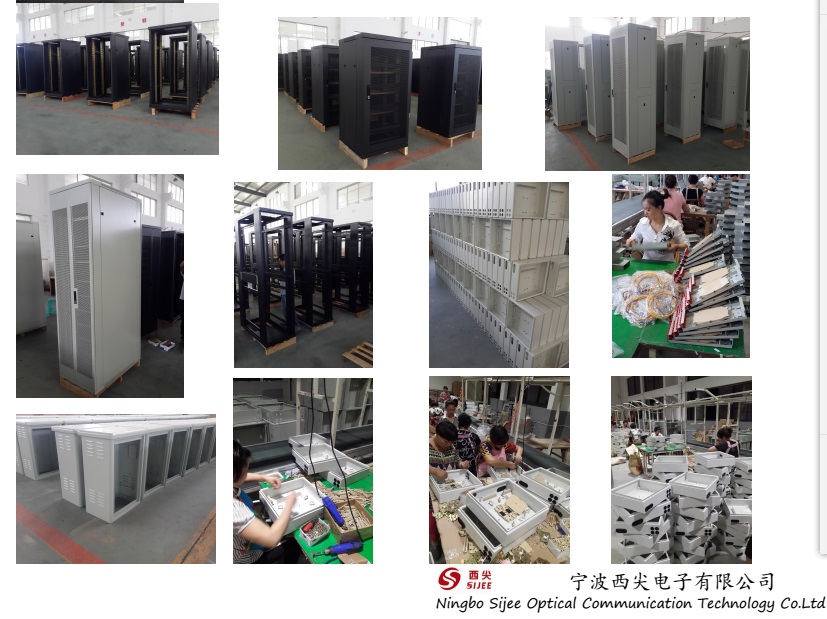 Certification: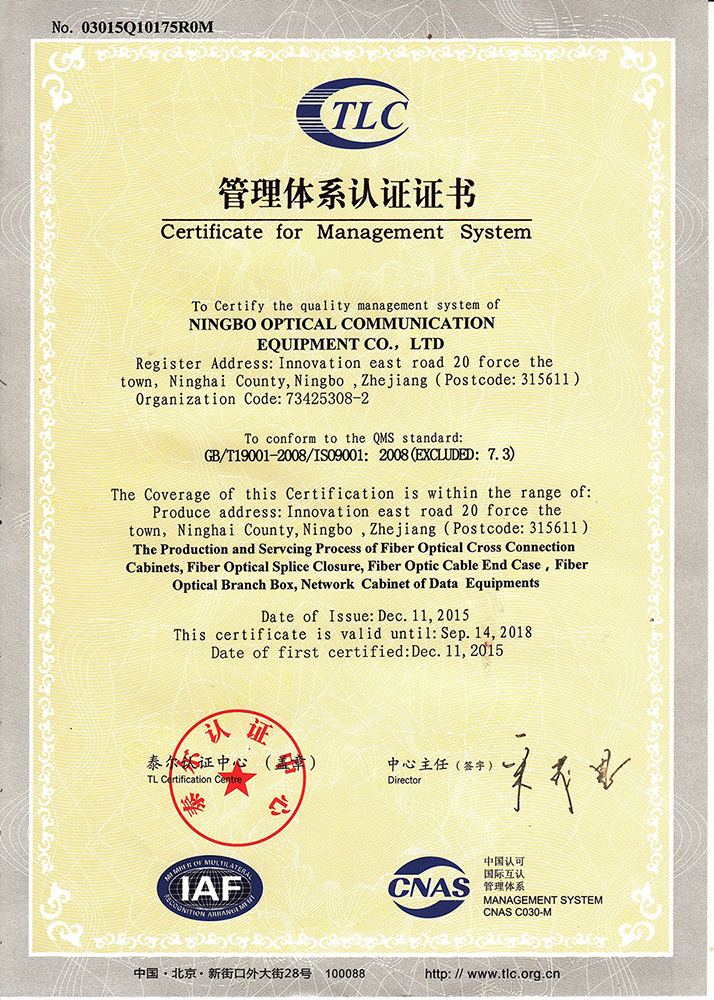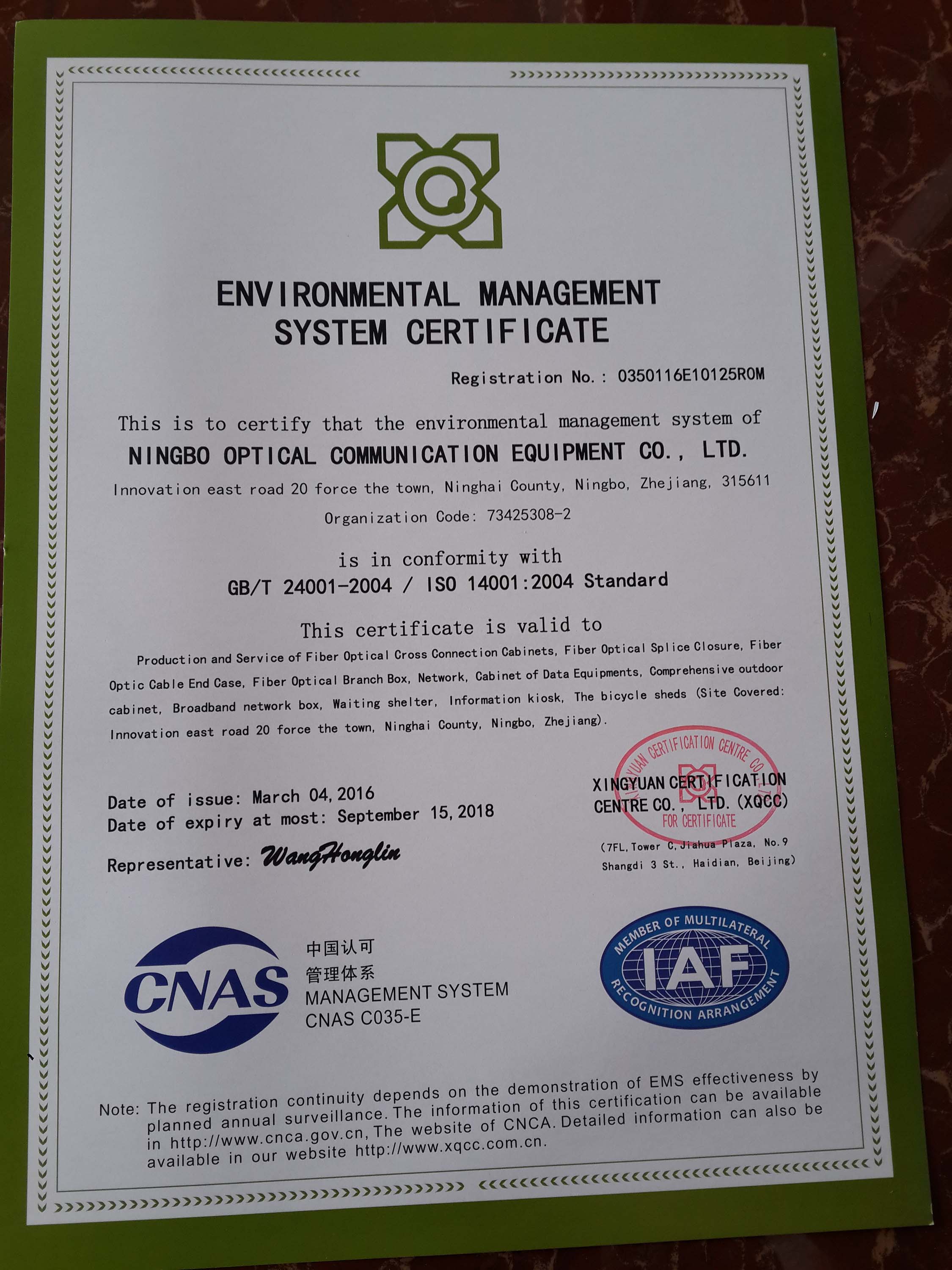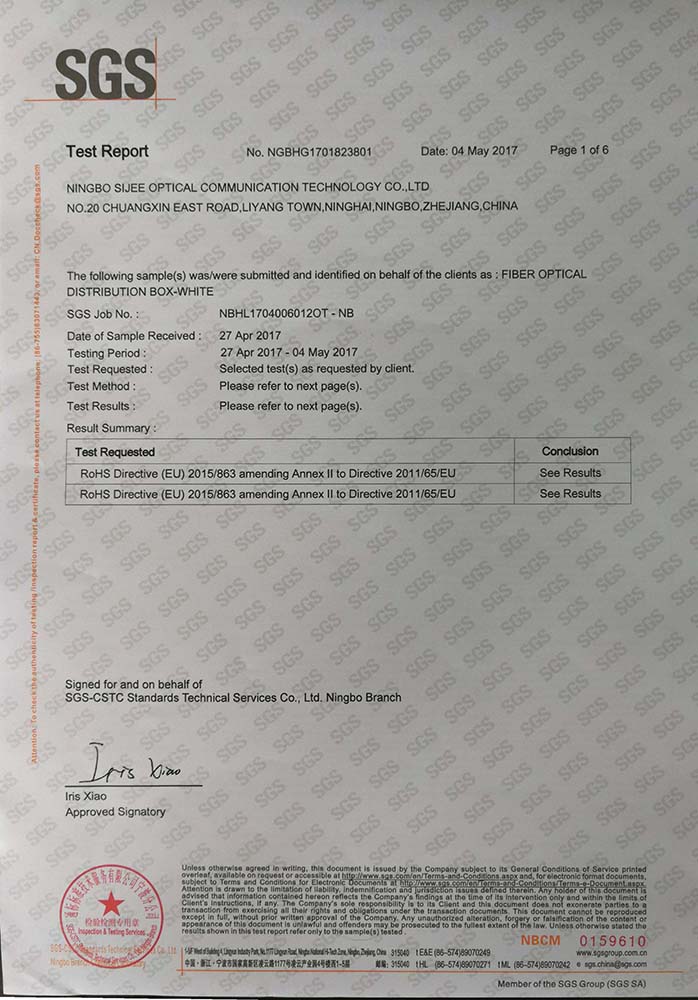 You are manufacturer or trading company?
We are 15-year-experience manufacturer of sheet metal fabrication,handle almost anything from metal. You can get quotation of direct factory which give you advantage in target market.
What is the lead time for prototype? Do you help repairing the parts of the nonconforming sample?
Normally 5 days for prototyping, and we help with sample repairing.If sample is non-conformity,we can also make second sample for free to improve the quality, client just need to pay the freight.
You factory is a huge one?
We have an area of 30000 square meters for production & assembly,and now have over 225 employees.Assembling & packaging place covers over 5000 square meter,clients can save the cost of assembly in target market.
What is your brand service?
High quality stainless steel fabrication & precision pressing & powder coating are our brand work.
How to start cooperation with you?
Type A:Clients send us technical drawing>quotation on drawings>confirmation on between>prototype>sample confirmation>package confirmation>batch order
Type B:Clients send us ideas or sample>technical drawing design>quotation on drawings>confirmation on between>prototype>sample confirmation>package confirmation>batch order