Product Description
SJ-Small-3 Horizontal Compact Type Fiber Optical Splice Closure box,
Fiber Optic Enclosures, Compact Fibre Optical Closure, Fiber Optic Joint Closure , Optical Fibre Cable Joint Closure, Fiber Cable Optic Joint Box
Compact type Fiber optic splice closure is made of high-quality ABS material. That can endure harsh conditions such as vibration, impact, tensile cable distortion and strong temperature changes
It is widely applied to the splicing and distributing variable optical cables.
Closure Box body use ABS material.Light weight,compact structure.
Purpose: aerial, direct-burying, wall-mounting, Pipeline laying way
Dimension (CM): 34X16X7CM
Cables Entry & Exit:2Entry 2Exit
Cable Diameter (mm): Φ7-Φ15
Sealing Structure : Sticky cincture Sealing
Material: PC
Maximum capacity: 48cores
Overview of products: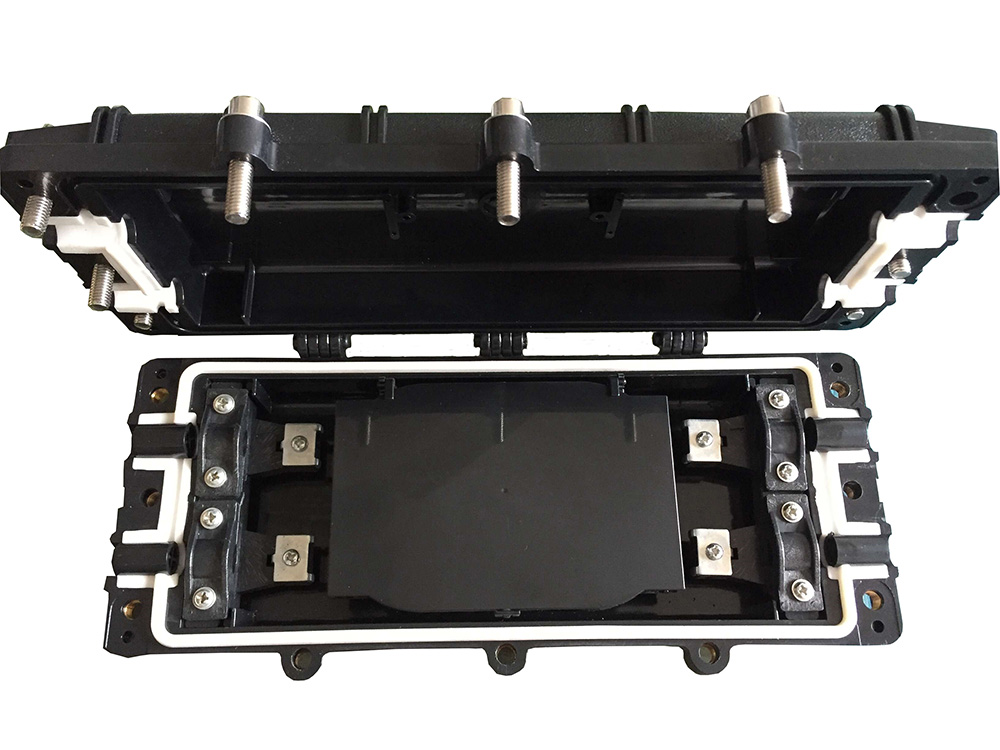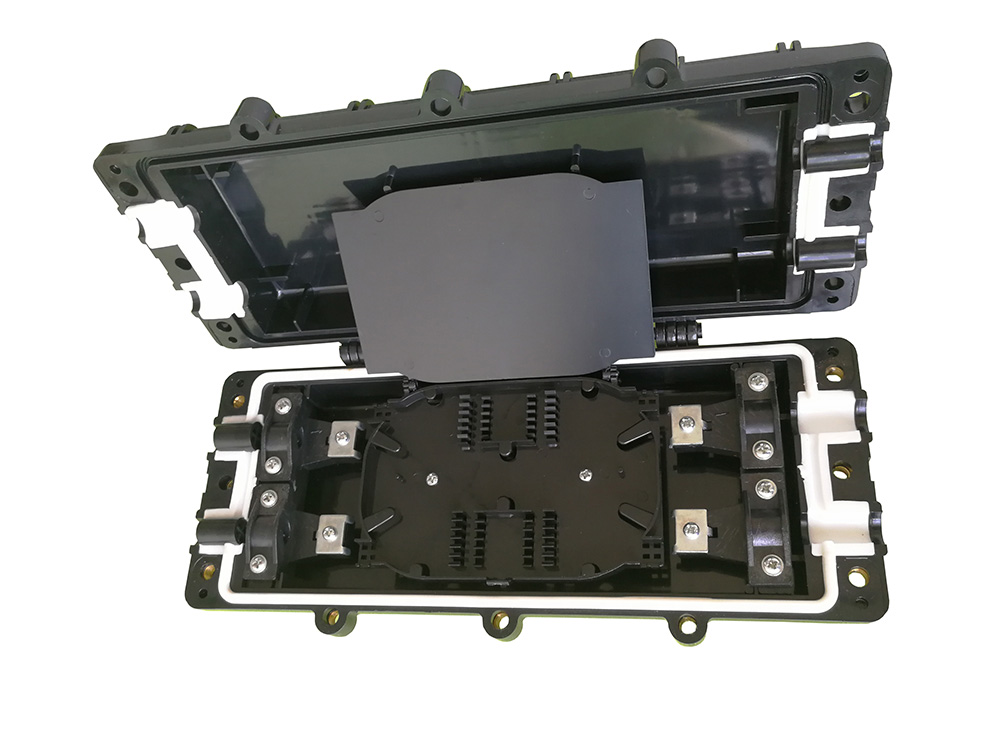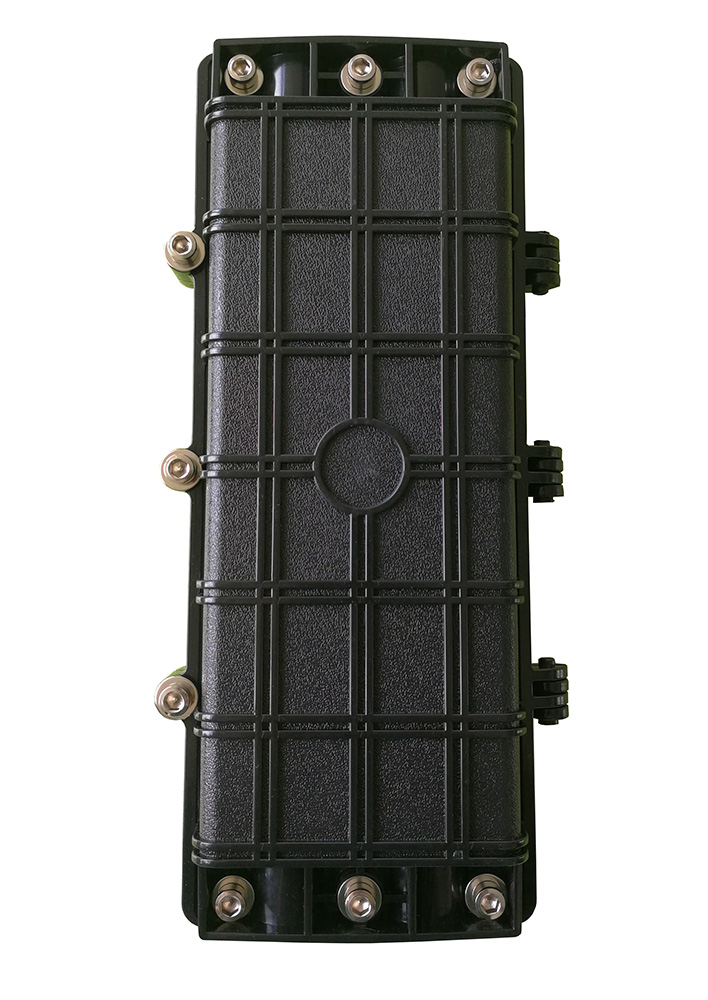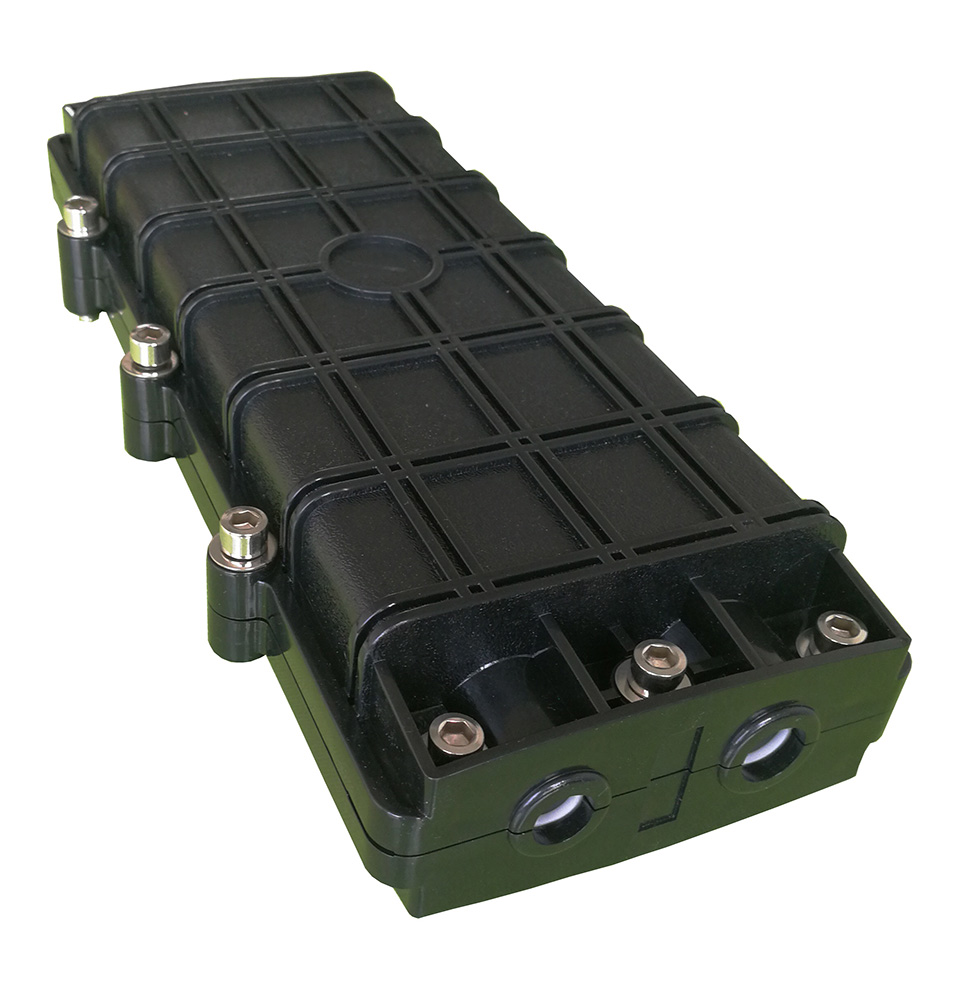 For more products: